Delta Inspection Services
Providing Services Across the Country
Delta Inspection Services offers personnel on a contract basis for entire projects or on an as needed basis. We provide qualified pipeline and plant inspection professionals with experience in Construction Management, Craft Inspection, and materials management. Regardless of how large or small the project, DIS can be the single source to meet your quality assurance needs.
As-builts
Backfill/Cleanup 
Bending 
Coating 
Corrosion 
Ditching 
Electrical/Instrumentation
Environmental 
Fabrication
Hydrostatic testing
Meter stations 
Right-of-ways
Road Bores 
River crossings
Vendor inspection
Welding
Compressor Stations
Crude Oil Pipelines
Dive Boats
Gas Plants
Lay Barges
Meter Stations
Natural Gas Pipelines
Offshore Pipelines & Platforms
Pipe Yards
Products Pipelines
Tank Farms
Field Office Management
Materials Management
Project Coordination
Welder Qualification
Welding Inspection Services
Welding is used to join two elements together with a firm connection. Welders usually use metal or thermoplastic and use durable filler material to bind them together. The process of welding is used to create many structures, such as buildings, ships, airplanes, and cars. In order to ensure that the structure is up to the appropriate safety standards, a welding inspection is needed.
You don't need to look far for one either. Delta Inspection Services can test the quality of the welding job and ensure that it meets the standards.
What We Look For When Testing the Quality
There are a couple of factors that we check when inspecting welding jobs:
Distribution: check that weld material is distributed equally between two materials that are joined

Waste: check that the weld is free of waste, such as slag

Porosity: check that the weld surface doesn't have any irregularities

Strength: make sure that the welded structure has appropriate strength

Tightness: make sure the joint is tight 
Delta Inspection Services also offers integrity testing. This is a specific type of personality test that is designed to assess an applicant's tendency to be honest, dependable, and trustworthy. These tests can help measure job performance. This will help your company make the right choices when hiring new employees. Although integrity testing doesn't eliminate dishonesty and theft at work, the research does suggest that individuals who score poorly on these tests tend to be less productive and suitable employees.
Before hiring a new employee for your company, get in touch with Delta Inspection Services. We will conduct an integrity test to see if they are the right fit for your team.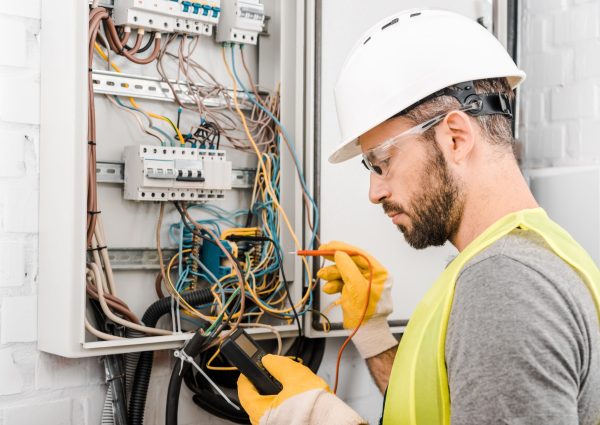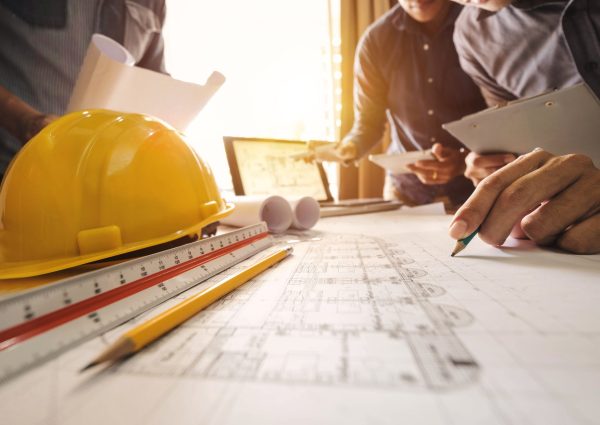 Certifying Utility Companies For Years
If you own a utility company and it needs an inspection before it can provide its services to the public, get in touch with our team today. We will test and certify the power generation plants that your utility company is using. We have been providing this service for years across the country. If your business is located in Tenessee, Texas, Louisiana, or Arkansas, get in touch with us right away.
Get Started With Delta Inspection Services
If your company is in need of energy or welding inspections, just give our team a call.
Let's ensure everything is to the standard and keep everyone safe!