Our Comprehensive Services
Delta Field Services operates as a multi-faction energy services firm. We can be divided into three different sectors that offer assistance with your energy projects. We assist with energy production, transportation, and even delivery. Our team also offers instrumentation and electrical services, as well as inspections and quality control for energy and welding. Check out our three different sectors below.
We are proud to provide competitive project packages at affordable rates. From assisting in the construction of new buildings, surveying, routing pipelines, or even supporting renewable energy farms– our team is happy to help. 
It's our goal to not only provide you with exceptional energy solutions for your business, but we'll do everything that we can to protect the environment and steward our resources well.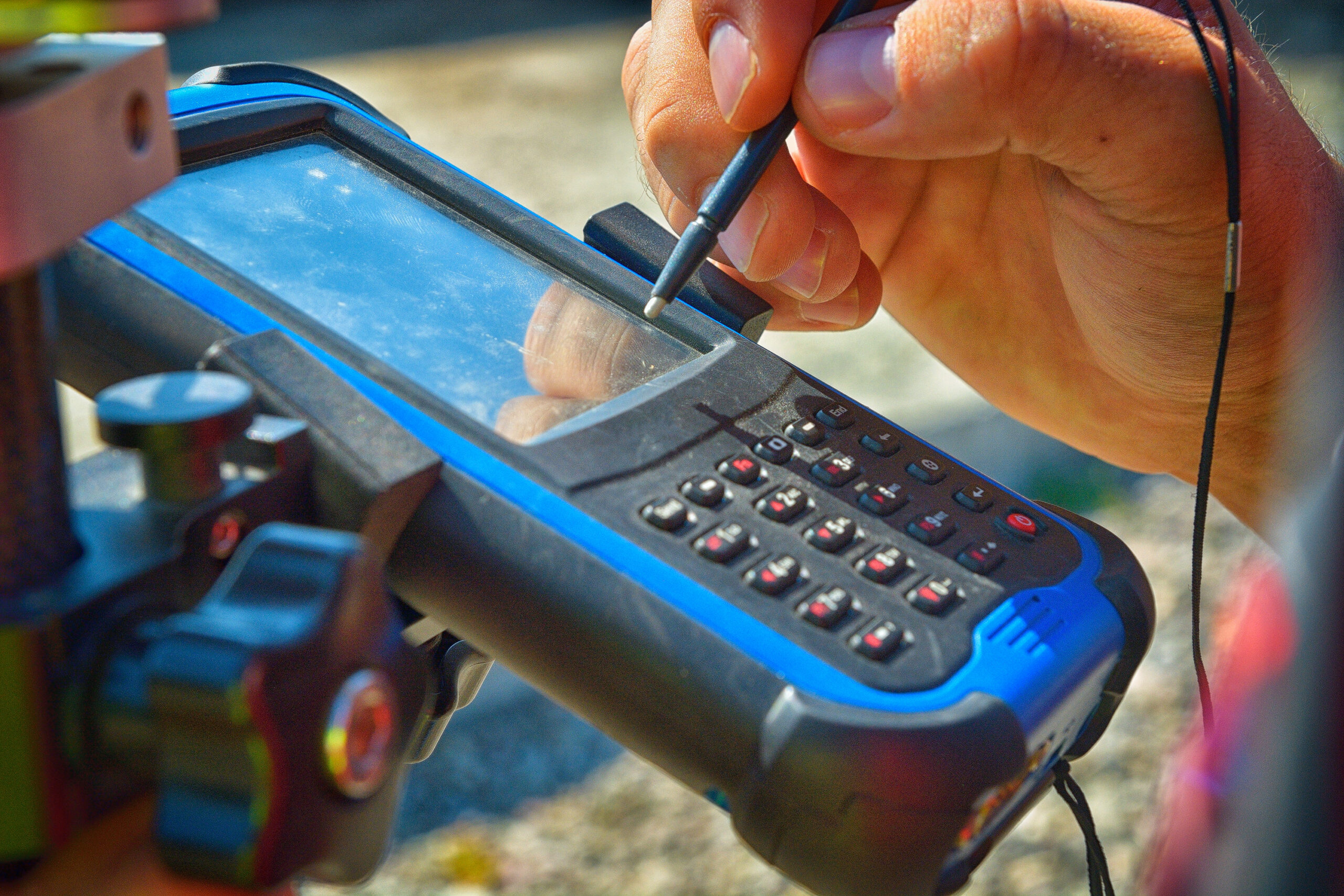 Delta Instrumentation and Electrical
This area is a branch of electrical engineering that largely focuses on taking measurements of process variables in industrial facilities and equipment. The measurements are automated, and the process variables include temperature, flow, level, quality, volume, and pressure. We predominantly focus on instrumentation in oil and gas industries.
Let us know if your machinery needs instrumentation services. We'll help keep employees safe when operating equipment and heavy machinery by measuring the variables and notifying the operators when they change. We also offer commercial electrical work, such as electrical wiring.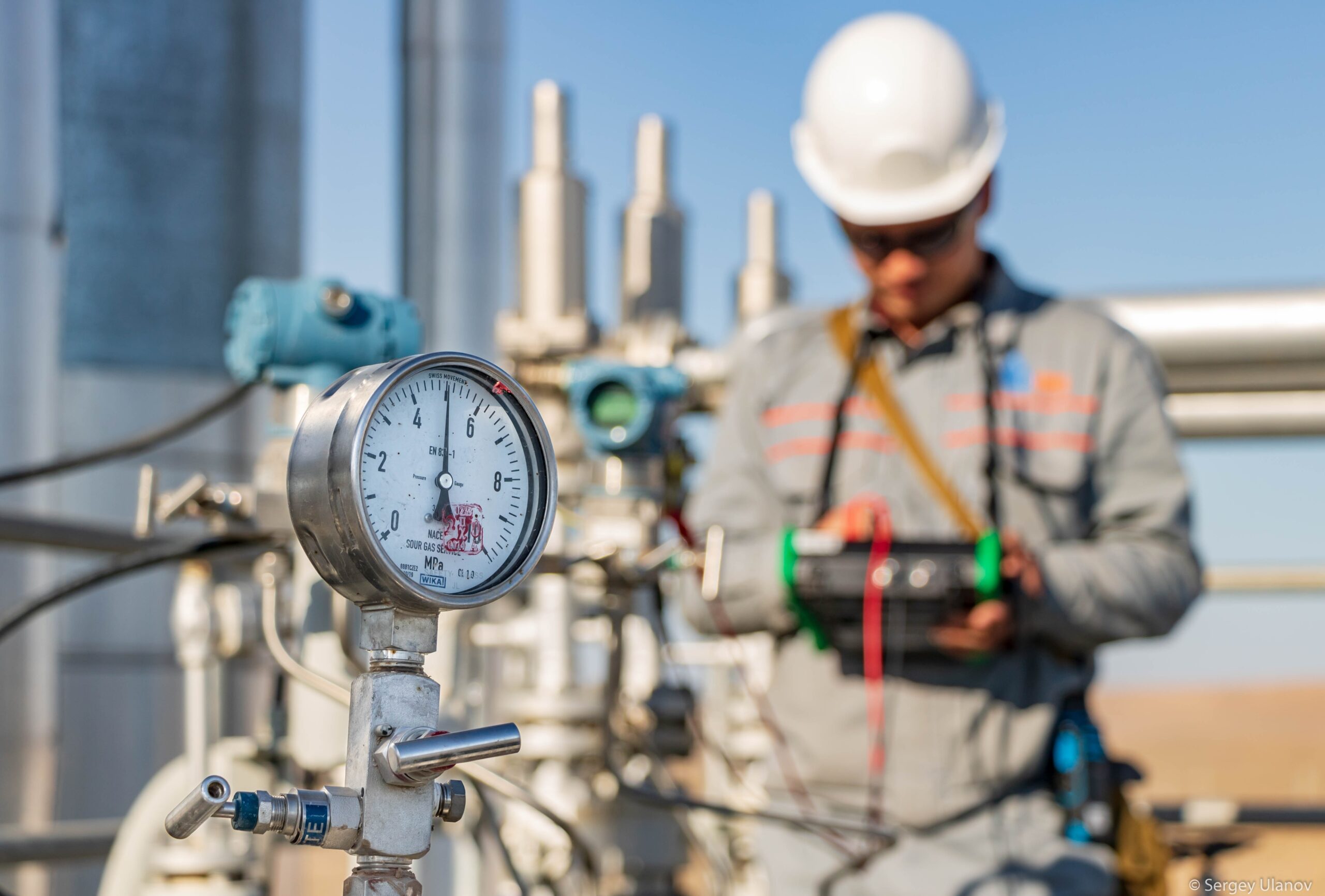 Delta Inspection Services
We offer midstream and downstream inspections, quality control, quality insurance, integrity testing, and welding inspections too. Our team willl make sure that your products, services, machinery, and or buildings meet the standards in order to ensure everyone's safety. 
Call Delta Field Services to Learn More
Ready to enhance your next energy project with the support of an experienced team?
Delta Field Services is the right team for the job! Give us a call or send us a message
to learn more about how we can support your efforts.