Your local energy services firm
Delta Field Services is your comprehensive energy solution that is proudly owned by Will Merritt, Charles Jumet and Aaron Throckmorton. Our team is also made up of subject matter experts and key leaders, including Marc Broussard. We have a wealth of experience in both traditional and renewable energy. With decades of combined experience– Delta Field Services is able to handle all of your energy production, transportation, distribution, inspection, surveying, instrumentation, and electrical needs.
About Delta Field Services
At Delta Field Services, we are your turnkey solution for all of your energy needs. Because we offer a comprehensive list of services, we provide economical solutions for a variety of different types of projects. This can look like preparing land for the construction of new buildings, routing pipelines, or even distributing energy resources like oil. 
We also provide our clients with expert surveying services to not only benefit their business– but to conserve natural resources and steward the land well. Additionally, we offer instrumentation and electrical services, as well as inspections during the midstream and downstream process of energy.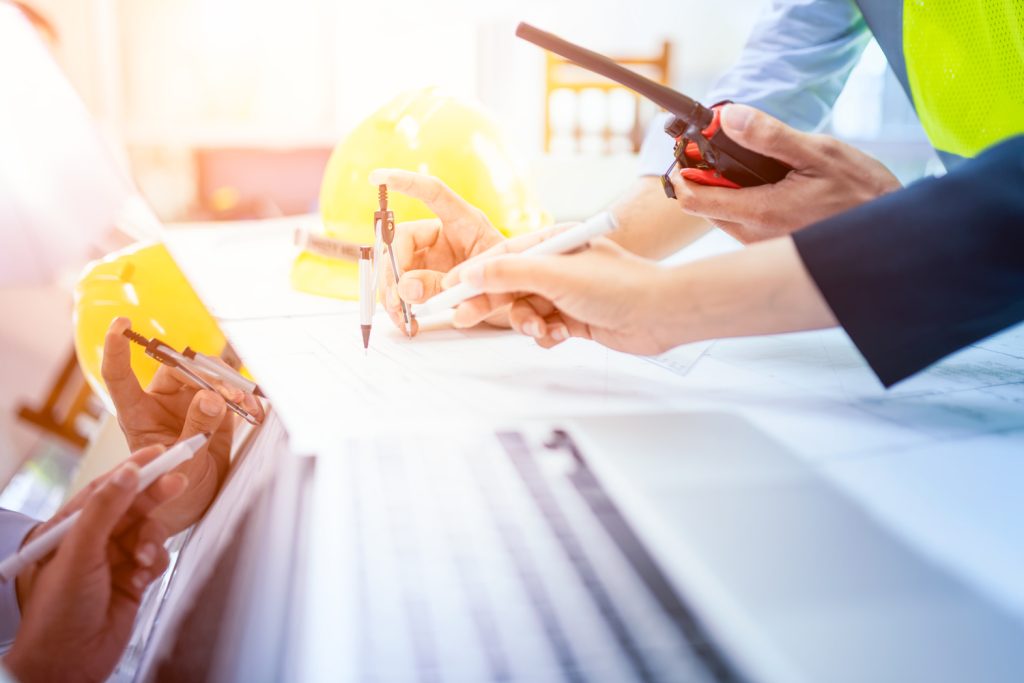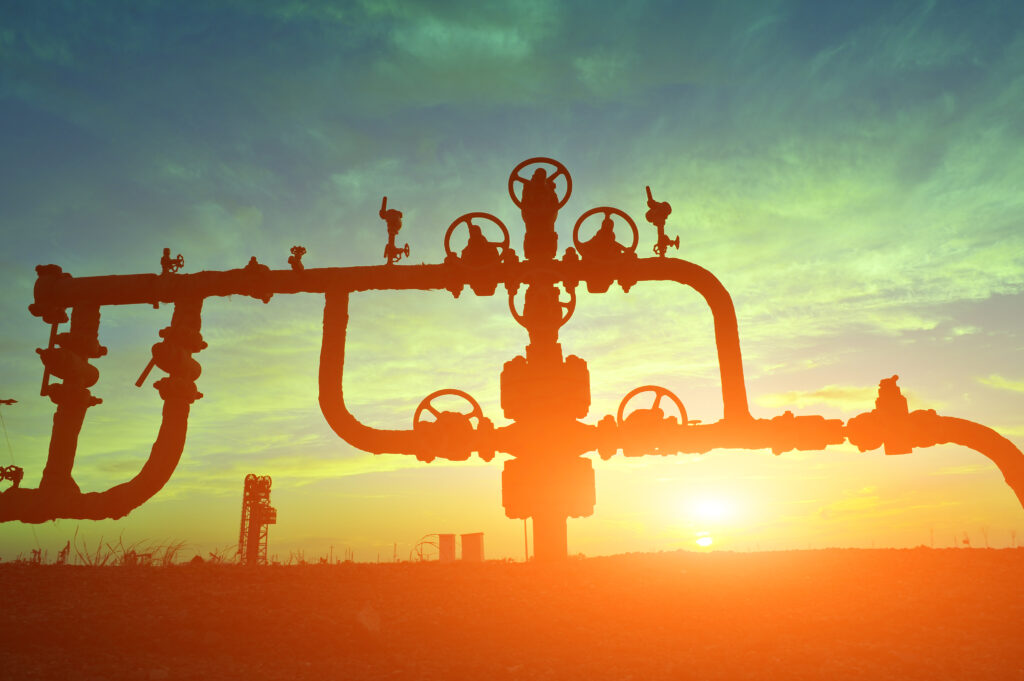 Over the years of working in the energy industry, our team has experienced a wide array of different situations. This has proven to be an asset for our team because as we overcome project hurdles, it gives us the stamina and confidence to take on more complex projects. Today, we offer a variety of comprehensive energy solutions to meet the needs of various types of businesses and projects.
At Delta Field Services, we're also passionate about staying up to date on the latest best practices in energy technology. By using modern tools and equipment– like GIS Automation Engineering, for example– we're able to provide you with the most accurate results for our surveying, inspection, and energy projects. These programs also help our team members work more efficiently. That means a smoother process for them, and fewer billable hours for you.
Your Success is Our Priority
Delta Field Services is committed to providing you with exceptional energy solutions tailored to best suit your specific business needs. When you need something from our team, there's no need to jump through hoops to get your questions answered. You'll be easily connected with the necessary decision-makers to keep the project moving smoothly. 
Our team is knowledgeable and agile. As projects pivot or scale, our team is swift to adapt accordingly. And our experienced customer service is unmatched. 
In fact, our high-quality customer service is the reason we've been able to build and sustain so many incredible industry relationships throughout the years. Our partners and clients have helped us grow to become the company that we are today, and for this, we're extremely grateful. That's why it's our priority to treat each of our customers with integrity and respect.
Our Comprehensive Services
Delta Field Services is a multi-faction energy service firm that can be divided into three different sectors. Let's get a closer look at these sectors below:
Whether you're seeking assistance with renewable or traditional energy– Delta Field Services has expertise across the board. We offer our clients a wealth of industry knowledge and are up-to-date on all of the current best practices and supporting safety measures. Because our team collectively provides decades of experience, our clients can expect support for execution at any stage. We help our clients with execution at every stage, providing high-level support when you need it most.
Call Delta Field Services to Learn More
When it's time for your next energy project, the Delta Field Services team will be happy to support you. Whether you're needing energy production, inspections, instrumentation, or surveying services– our team has the acumen to accomplish the job on time.
To learn more about our valuable services, call Delta Field Services today.