Traditional and Renewable Energy Service Providers Across the Nation
Delta Field Services provides comprehensive energy solutions for the United States. From traditional energy like oil and gas, to renewable energy like solar, our team has the talent and expertise to deliver high-quality and impactful results for a wide variety of energy projects.
The Delta Field Services team is comprised of talented industry leaders with experience in upstream, midstream and downstream infrastructure. Not to mention, our team undergoes routine safety training and is up to date on the latest surveying tech. Additionally, our team offers instrumentation and electrical services, as well as inspections and quality control for energy and welding.
Contact us to learn more about how we can help with your next energy project.
Your Satisfaction Is Our Measure For Success
Delta Field Services is dedicated to providing top-tier energy solutions coupled with exceptional customer service. All of our clients deal directly with key decision makers. This removes inconvenient back-and-forth communication, allowing our customers to interact with the precise team member that can help them the most. 
Our Comprehensive Services
Delta Field Services is committed to providing your team with high-quality solutions. No matter the scope or the stage of your project– Delta is ready to help. Here's a quick overview of some of our services:
Delta Survey provides quality affordable surveying solutions.  Our team is experienced and capable of handling many surveying duties including pipeline routing, well staking, as-builts, tank settlement, 3D laser scanning, UAS aerial mapping, tool tracking, utility locating and more.  GIS is a cornerstone to all our efforts, we strive to stay on the cutting edge.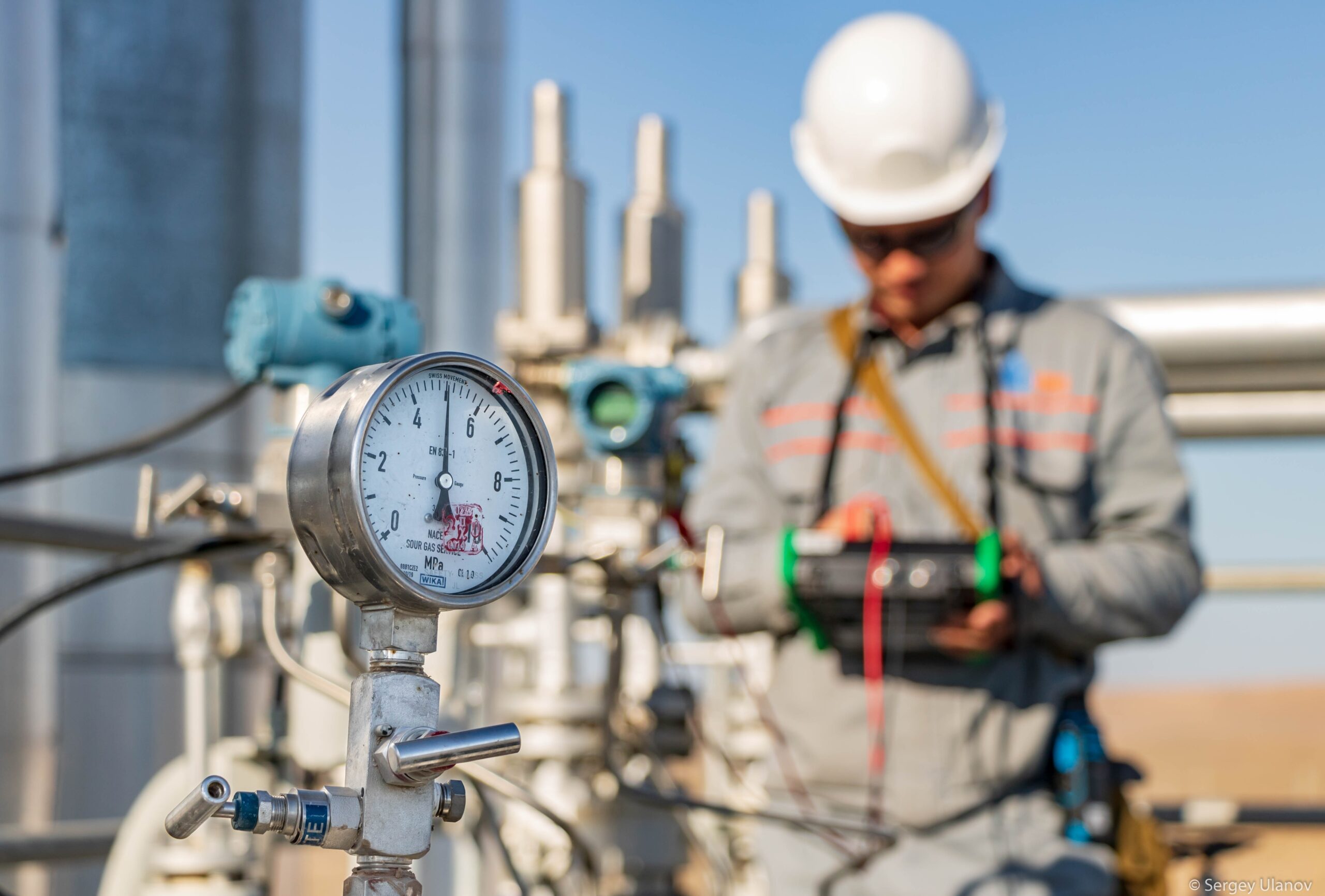 Delta Instrumentation and Electrical
If your equipment requires instrumentation services, let us know. By monitoring the variables and alerting the operators when they change, we can help keep workers safe when they are working the heavy machinery and equipment in the oil and gas industries. We also provide commercial electrical services, such as wiring.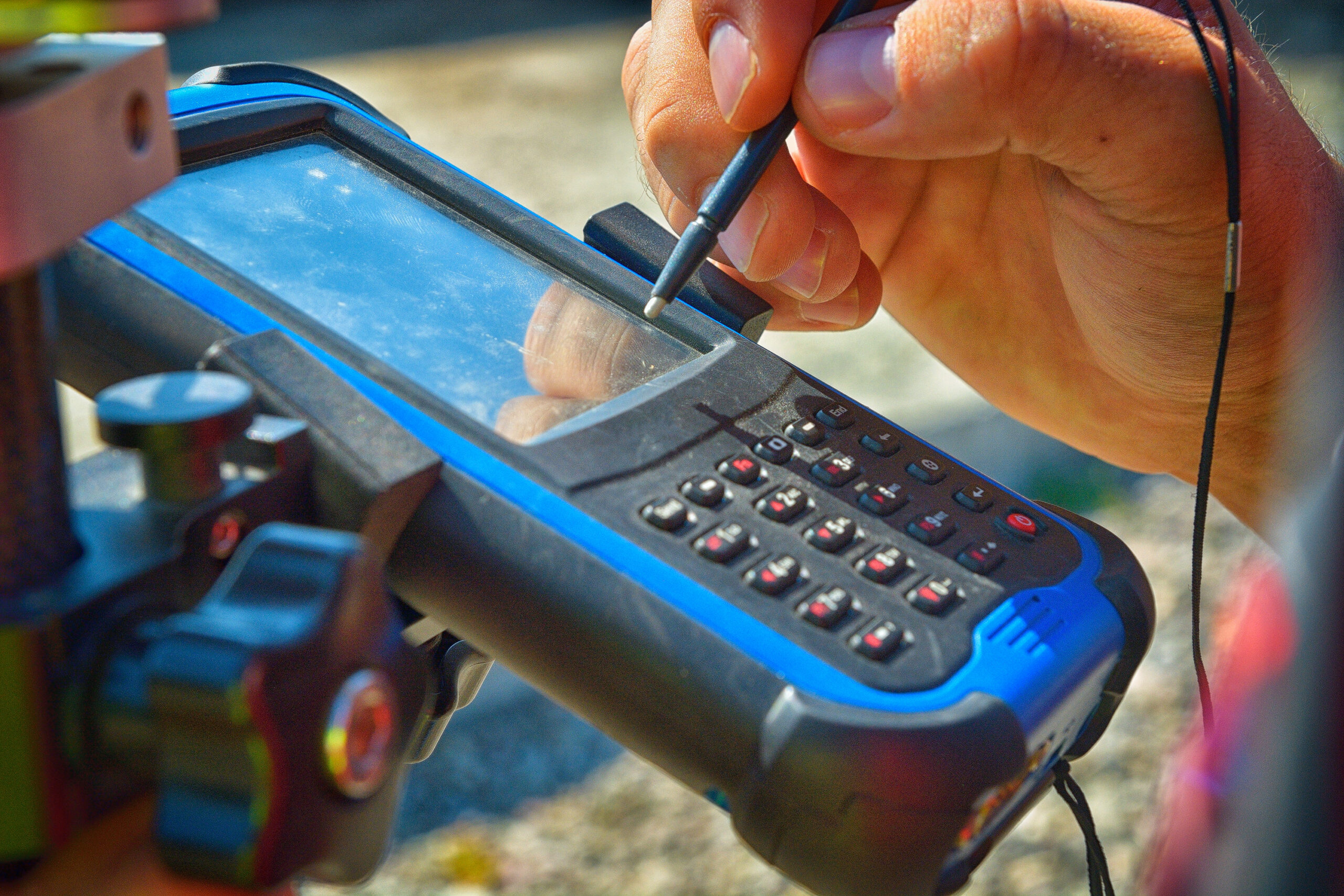 Delta Inspection Services
We provide quality control, quality insurance, integrity testing, midstream and downstream inspections, and welding inspections. In order to protect everyone's safety, our team will make sure that your products, services, equipment, and/or structures adhere to the industry standards.
Why Choose Delta Field Services
In addition to our unrelenting pursuit of project success to benefit our clients, we are also incredibly efficient. We are absolute sticklers for on-time project execution, as agreed upon to deliver the final results. At Delta Field Services, we also have an unwavering commitment to maintaining integrity within our relationships. 
When you work with Delta Field Services, you can expect to be treated with utmost respect. Each interaction actively reflects our company, and our personnel are all highly-trained and effective communicators. 
It's because of this dedication to client satisfaction and success that we've been able to build mutually beneficial relationships in the energy industry. Fostering these quality relationships with important stakeholders is a big reason for our success at Delta, and we promise to do everything that we can to serve you well. We're committed to producing the best results possible for you and your team.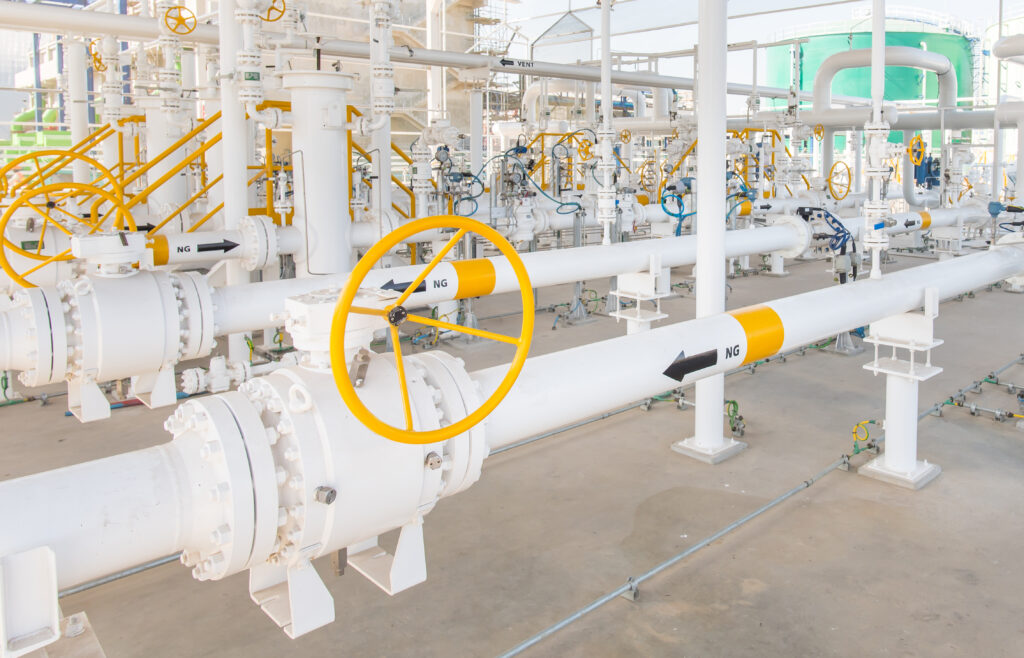 The Delta Field Services Difference
Unlike other energy service companies, our team is 100% dedicated to providing you with our best work. It's our commitment to show up on time and respect deadlines, as well as provide exceptional and professional service.
To provide our clients with the best experience, it's our priority to communicate openly and clearly with you. We'll do our best to listen to all of the details first, and then will stick to our word when mapping out the project. 
All of the equipment and tech we use is top-of-the-line. From land surveying, to our engineering equipment; our goal is to solve problems quickly and efficiently. We have a keen eye for detail, and all of our results aim at delivering precise and accurate results. 
Serving Louisiana, Texas, Arkansas, Tennessee, New Mexico, Colorado, Kentucky, Oklahoma and beyond.
Delta Field Services is proudly headquartered in West Monroe, Louisiana, but we have a national presence. We have physical locations in Louisiana, Texas, Arkansas, Tennessee, and we are currently expanding our presence in Oklahoma, New Mexico, Colorado, Wyoming, and Ohio.
If your company needs assistance with your next energy project, or you need quality control, give us a call! Delta Field Services will be happy to provide you with excellent surveying, engineering, advisory, inspections, wiring, instrumentation, and electrical services.
Call Delta Field Services to Learn More
Ready to enhance your next energy project with the support of an experienced team?
Delta Field Services is the right team for the job! Give us a call or send us a message
to learn more about how we can support your efforts.